FCC TEST LAB
CE TEST LAB
[35th year: 1979 - 2014]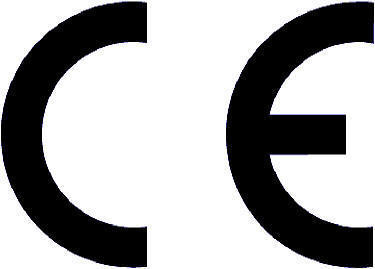 LEE PULVER
Certified Engineer
PS-000235-NCE
veteran-owned small business (vosb)
Your one stop compliance engineering lab for any equipment category for any agency in the world.
Engineering Office: Los Gatos, California USA.
Test and Evaluation Lab: San Jose, California USA.
All work completed in USA.
Categories such as Medical Devices; Information Technology Equipment; Industrial, Scientific, and Medical Equipment; Semiconductor equipment; Toys.
Regulations such as RF, EMC, EHS, EFT, ESD, RoHS, WEEE, Product Safety.
Agencies and designations such as CE, FDA, FCC, CSA, UL, SEMI, NEC, ICAN, BSI.
408.399.7000
408.399.7001 fax
408.399.7011 fax

Our Mission
fcc test lab / ce test lab helps product designers and manufacturers with regulations and design.

compliance engineering to comply with FDA, RF, EMC, EMI, EHS, ESD, EFT, and Product Safety agency mandates.

decrease radio frequency (RF) interference and electromagnetic waves.

increase product data transfer integrity.

pulver shield or rf disc or EMC disc reduces electromagnetic radiation / increases ESD protection.

protect products from ElectroStatic Discharge using patented EMC Disc.

develop cost effective solutions for semiconductor industry SEMI programs.
Our Basis
| | |
| --- | --- |
| | meet targets: ship products on time with correct compliance systems and strategies. |
| | compliance engineering resource: Pulver Labs evaluates your product to determine conformance to recognized regulatory agency product standards. |